Ben je helemaal enthousiast over de mogelijkheden van The BobbleShop en wil jij jouw eigen 3D poppetje? Maak dan gewoon een afspraak bij een van de BobbleShops.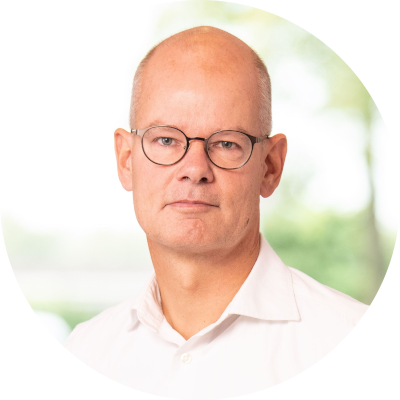 The BobbleShop Showroom in Arnhem
Graanhoeve 17
6846 JA ARNHEM
Openingstijden
Van maandag tot en met vrijdag: tussen 09 -20 uur op afspraak.
The BobbleShop is een activiteit van Amadeos Benelux samen met Digiteyezer. Heb je vragen? Neem tijdens weekdagen van 09 tot 17 uur gewoon even contact met ons op via:
026 44 30 117
info@thebobbleshop.nl
ING: NL35 INGB 0004 3824 32
KVK: 09140395
BTW: NL 00183 1111 B83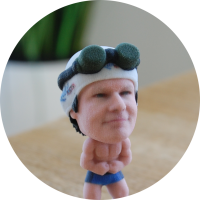 Wanneer maak jij jouw eerste 3D Bobblehead?